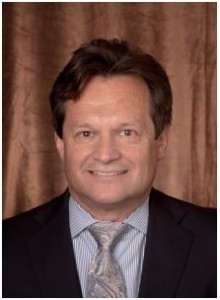 Franklin, Tenn.  March 29, 2012 –Dan Slipkovich, Co-Founder, CEO and Board Chair for Capella Healthcare, has been named one of Nashville's 2012 Health Care Heroes by the Nashville Business Journal, which announced the 5th annual listing on March 26.
Winners will be profiled in the May 18th edition of the Nashville Business Journal and will be honored at an awards luncheon on May 10th at the Loews Vanderbilt Hotel.  According to the NBJ, the accomplishments of Nashville's "…thirty most influential leaders, innovators, strategists and caretakers …is helping to grow the region's health care industry and reinforcing Nashville as the health care capital of the nation.
With over 30 years of hospital experience, Slipkovich is a nationally recognized leader within the healthcare industry. He has led hospitals across the country of varying sizes and scopes – from small, rural facilities to large, urban academic medical centers.  He has served as CEO and Board Chair of Capella Healthcare since co-founding the company in 2005.
A member of the Board of Governors for the Federation of American Hospitals, which represents over 1,100 hospitals, Dan also serves on the organization's Audit, Rural Healthcare, and Legislative committees.  Through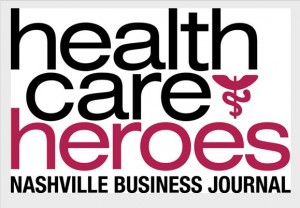 his involvement with the FAH as well as the American Hospital Association and the Nashville Health Care Council, he is an active contributor to the national discussions that are helping to shape the industry's future.
In 2011, he was awarded one of the region's first National Outstanding Eagle Scout Awards by the Boy Scouts of America's Middle Tennessee Chapter, in recognition of his professional and personal accomplishments.  Earning Eagle Scout recognition at age 13, Dan is a lifelong supporter of Scouting and credits this experience with having made a significant difference in his life, impacting both his personal values and professional accomplishments.
About Capella Healthcare
Capella Healthcare partners with communities to build strong local healthcare systems that are known for quality patient care. Based in Franklin, Tenn., Capella owns and/or operates 13 general acute-care hospitals in seven states.  With the philosophy that all healthcare is local, Capella collaborates with each hospital's medical staff, board and community leadership to take care to the next level.  The company has access to significant leadership and financial resources, investing in its family of hospitals to strengthen and expand services and facilities. For more information, visit the website at www.CapellaHealthcare.com